CIA at Copia | Napa

Participants from the Manetti Shrem Summer Vocal Conservatory join musicians from Festival Orchestra Napa at the Jackson Family Wines Amphitheater for a selection of scenes from favorite operas as well as undiscovered treasures.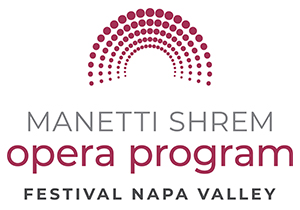 This concert is part of the Manetti Shrem Opera Program
The vocalists appear as part of the Jan Shrem and Maria Manetti Shrem Vocal Arts Series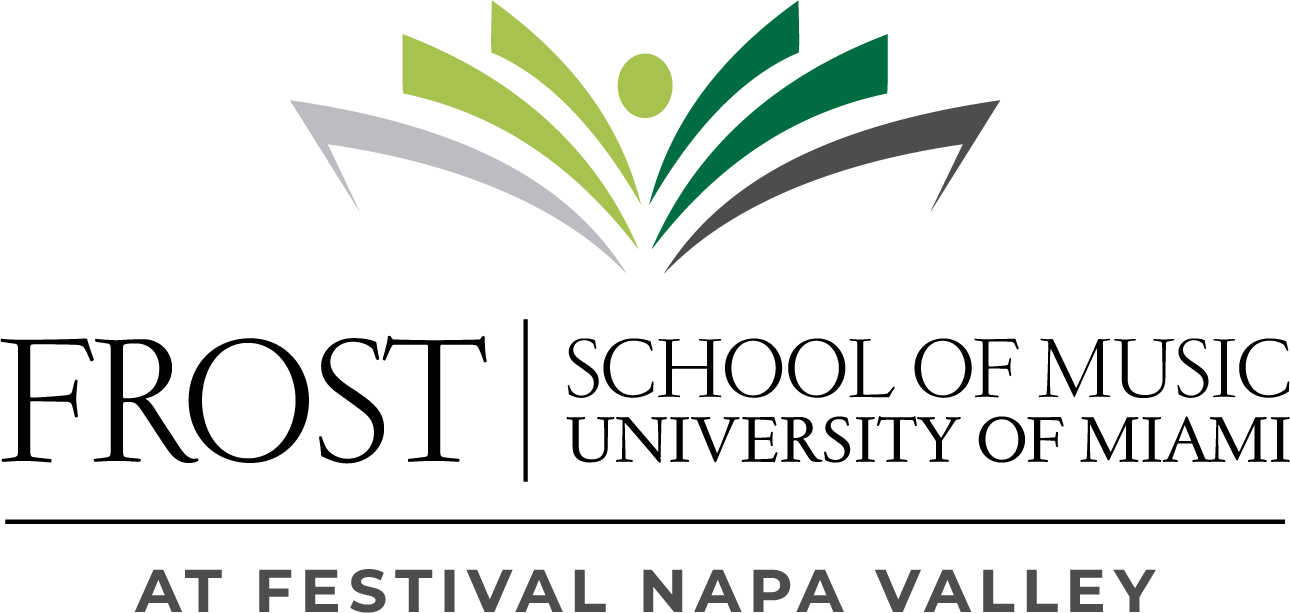 Festival Orchestra Napa's appearance is made possible through a generous gift from Tatiana and Gerret Copeland, proprietors of Bouchaine Vineyards.
Frost School at Festival Napa Valley is a multiyear partnership with the University of Miami, featuring Frost School of Music faculty and students playing a lead role in the Festival's university-level educational, chamber music, and orchestral music programming.