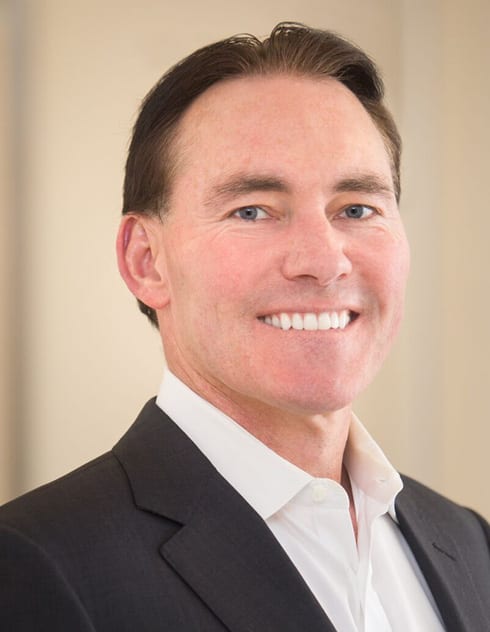 Prescott Ashe, 1967 – 2020

The Prescott Ashe Scholarship was established by Festival Napa Valley in 2021 in tribute to longtime board member Prescott Ashe, in recognition of his ardent support of music education and professional mentorship and of his support and encouragement of the Festival's educational mission.
The scholarship is awarded annually to a college or conservatory student participating in the Festival's Summer Music Academy who displays commitment to his or her art, dedication to others, and artistic promise. The winner receives a full scholarship to cover tuition and expenses to participate in the Academy and a career development grant, and is the featured soloist in a chamber concert performed during the Festival Live! Concert Series.
The Prescott Ashe Scholarship is made possible with support from The Ashe Family Trust.