|
Women in the Arts Dinner
Christina Maxwell: Taste of Cabernet Winemakers Dinner with Women in the Arts
Saturday, November 5 | 5:30 PM
The Meritage Resort and Spa
Join Broadway singer, actress, and Festival Napa Valley favorite Christina Maxwell in conversation as she shares her story and performs several of her favorite songs following a four-course gourmet dinner paired with a specially curated selection of wines from Far Niente at the 2022 Taste of Cabernet Winemakers Dinner at the Cabernet Classic.
Maxwell has performed to acclaim with orchestras and in concert across the globe as well as served as the executive director of High Line Nine Galleries and worked as a pediatric oncology arts therapist for the New York City based nonprofit RipRap, providing one-on-one music and art sessions to children battling cancer.
Proceeds from the evening benefit the SommFoundation's educational scholarships for Napa County women working in the wine and spirits business.
$225 per guest
Featured wine sponsor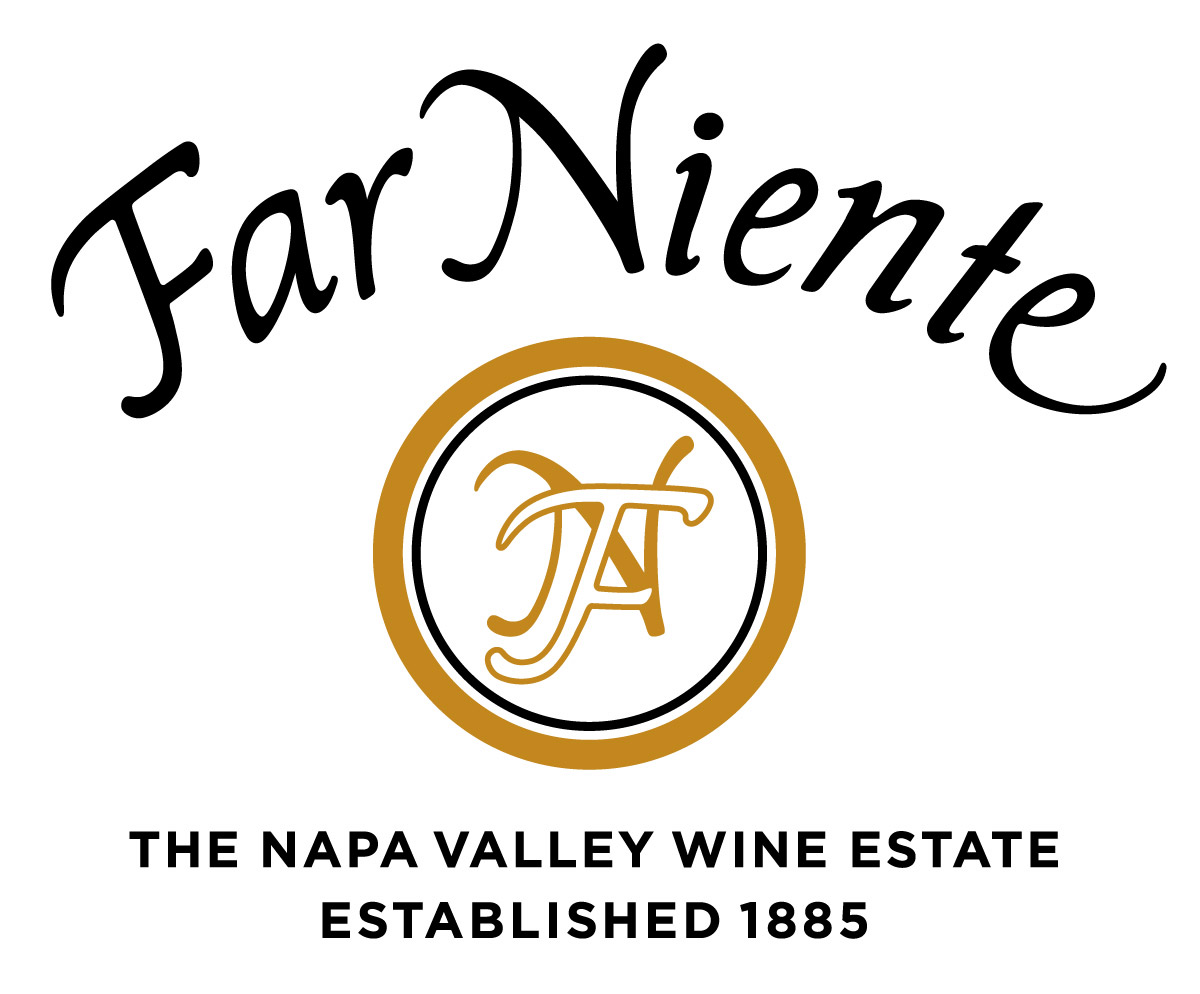 Venue
The Meritage Resort & Spa
Nestled amongst the rolling hills of Napa, The Meritage Resort and Spa ushers in a new way to discover Wine Country. With thoughtful, Tuscan-style décor, a tasting Village, a locally-sourced, artisanal market, and a spacious community lawn for picnic, play and private concerts, The Meritage Resort and Spa isn't simply a resort in Napa. It is Napa at its finest. The Meritage Resort and Spa is located one hour from San Francisco, with convenient access to exploring both Sonoma and the Napa Valley.