Festival Napa Valley Stage at Charles Krug | St. Helena


Maestro Constantine Orbelian leads Festival Orchestra Napa and a stellar lineup of soloists in Seasons of Hope, an evening of works featuring stories of courage, sacrifice, and hope. Cellist Kristina Reiko Cooper and vocal ensemble Volti perform Lera Auerbach's Symphony No. 6, Vessels of Light, a piece dedicated to the extraordinary heroism of Chiune Sugihara, the Japanese diplomat who saved thousands of Jewish refugees during World War II.
The program also features three spellbinding choral works by esteemed composer Gordon Getty: Shenandoah with soprano Lisa Delan, the world premiere of Annie Laurie, and the monumental Joan and the Bells, a work honoring the life and martyrdom of Joan of Arc with baritone Lester Lynch and soprano Melody Moore.
Empress M will have food for purchase at all Festival Napa Valley events held at Charles Krug.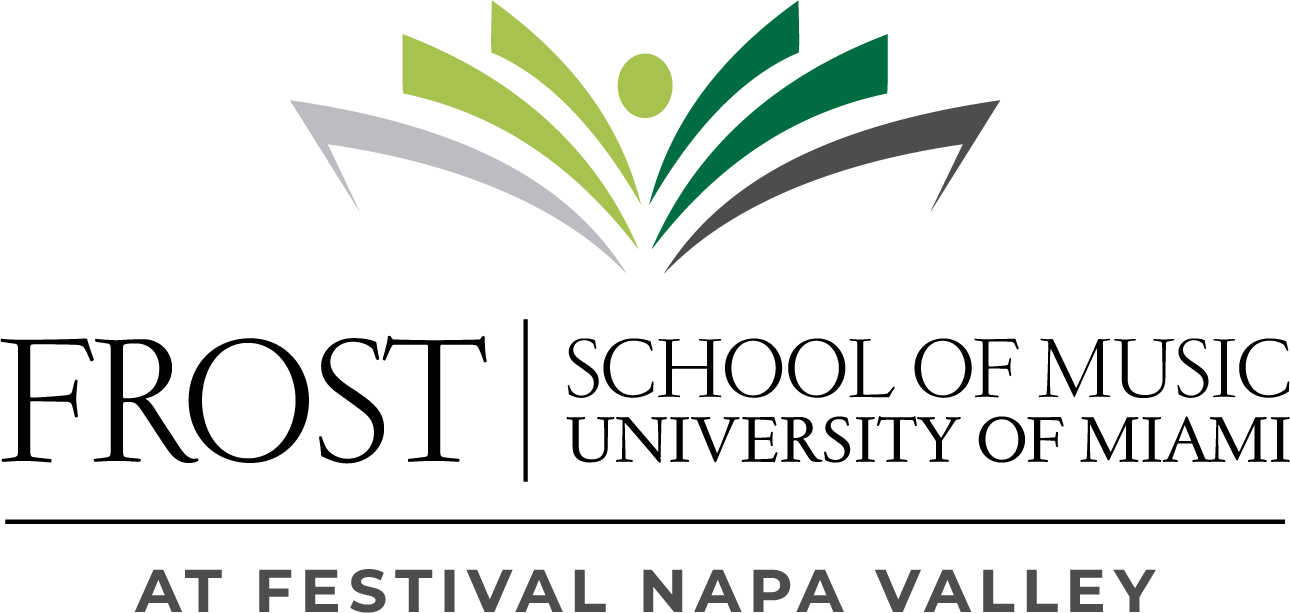 Festival Orchestra Napa's appearance is made possible by a generous gift from Tatiana and Gerret Copeland, proprietors of Bouchaine Vineyards
Frost School at Festival Napa Valley is a multiyear partnership with the University of Miami, featuring Frost School of Music faculty and students playing a lead role in the Festival's university-level educational, chamber music, and orchestral music programming.
Ronit Widmann-Levy, Lisa Delan, Melody Moore, Lester Lynch, and Festival Napa Valley Volti Chorale appear as part of the Jan Shrem and Maria Manetti Shrem Vocal Arts Series

This concert is a Kaiser Permanente Thrive Community Concert
General admission tickets are available for $35 per guest
For questions or more information on General Admission tickets, contact the Box Office at 707.346.5052 or boxoffice@festivalnapavalley.org.