Saturday, March 11 | 11am

The Meritage Resort & Spa | Vintner's Room

Join pianist, arts innovator, and Festival Napa Valley favorite Audrey Vardanega in conversation as she shares her story and the work of Arium.live, a multimedia streaming platform she co-founded in 2020.
This Women in the Arts program is the series' first high tea service and includes Chef Jose Mejia's expertly prepared gourmet menu paired with a custom curated selection of teas from UppercaseTea | The Sisterhood of Tea. Alison Kilmer, founder and owner of UppercaseTea | The Sisterhood of Tea, will also share the stories behind each tea and her entrepreneurial path.
Proceeds from the event benefit American Canyon Soroptimist International's college scholarships for Napa County women and girls.
Featured Tea sponsor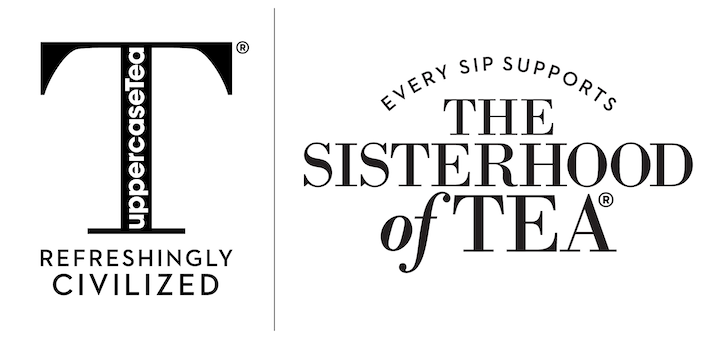 Sparkling wines provided by Trinitas Cellars.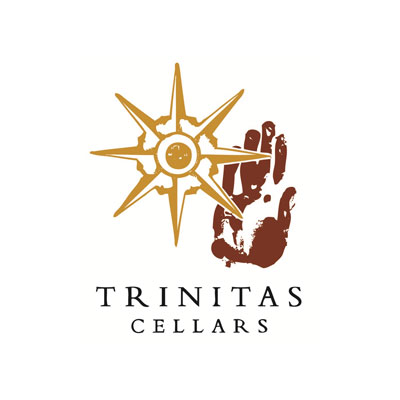 Guests are invited to wear a fascinator or hat for an extra dash of fun.
$90 per guest (includes keepsake fine china teacup and saucer from UppercaseTea | The Sisterhood of Tea)

Learn more about Women in the Arts at The Meritage
On Sunday, March 12, Audrey Vardanega will perform in concert with cellist Tanya Tomkins and fine artist Celia Liberace at the Temescal Beach House as part of the Festival's Olivia Decker Power of Music Series. Performance information and tickets for March 12 found here.