Festival Napa Valley Stage at Charles Krug | St. Helena

Rising international star Matteo Bocelli takes audiences on a journey through some of the most beloved songs of all time—Italian classics such as "Quando Quando Quando," ballads like "Can't Help Falling In Love" and "Caruso," favorite opera arias, and pop hits "Fall on Me" and "Perfect Symphony." Bocelli will perform some of his original compositions as well, including selections from his upcoming debut album and previously released singles "Solo," "Tempo," and "Dimmi."

Joining Bocelli is award-winning Spanish violinist Francisco Fullana, winner of the Festival's 2023 Khaledi Prize for Excellence and Innovation in Classical Music. Maestro Eugene Kohn conducts.
Empress M will have food for purchase at all Festival Napa Valley events held at Charles Krug.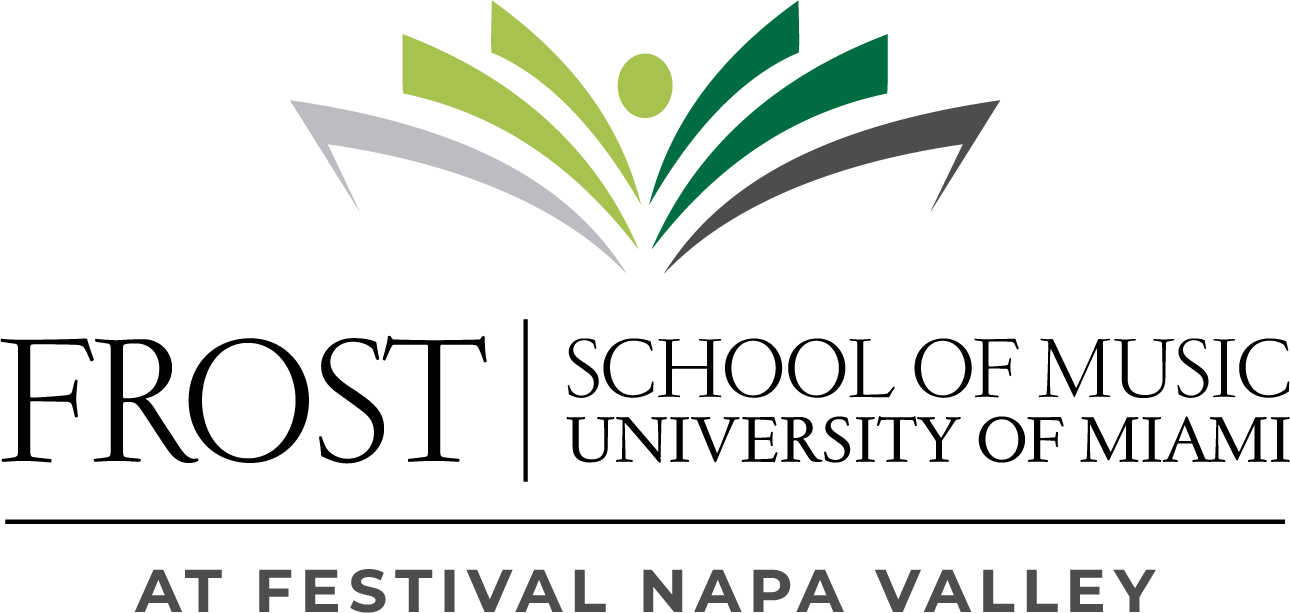 This concert is presented as part of Festival Napa Valley's Olivia Decker Power of Music Series
This concert is part of the Jan Shrem and Maria Manetti Shrem Vocal Arts Series
Festival Orchestra Napa's appearance is made possible through a generous gift from Tatiana and Gerret Copeland, proprietors of Bouchaine Vineyards
Frost School at Festival Napa Valley is a multiyear partnership with the University of Miami, featuring Frost School of Music faculty and students playing a lead role in the Festival's university-level educational, chamber music, and orchestral music programming.
Matteo Bocelli's appearance is sponsored in part by the Italian Cultural Institute