Barbro Osher Recital Hall | San Francisco Conservatory of Music

doors open 1pm | Performance 1:30pm | reception 2:30pm


Simone Porter and Blake Pouliot have been best friends since they met as students at the Colburn School in Los Angeles 10 years ago – and they happen to be two of the most prodigious young violinists in the world today. Their eclectic program assembles a kaleidoscope of scenes inspired by Southern California, ranging from The Eagles to Stravinsky, and will be performed with their other longtime friend, pianist Hsin-I Huang.
The event includes a hosted reception with light desserts from Napa's Monday Bakery after the performance.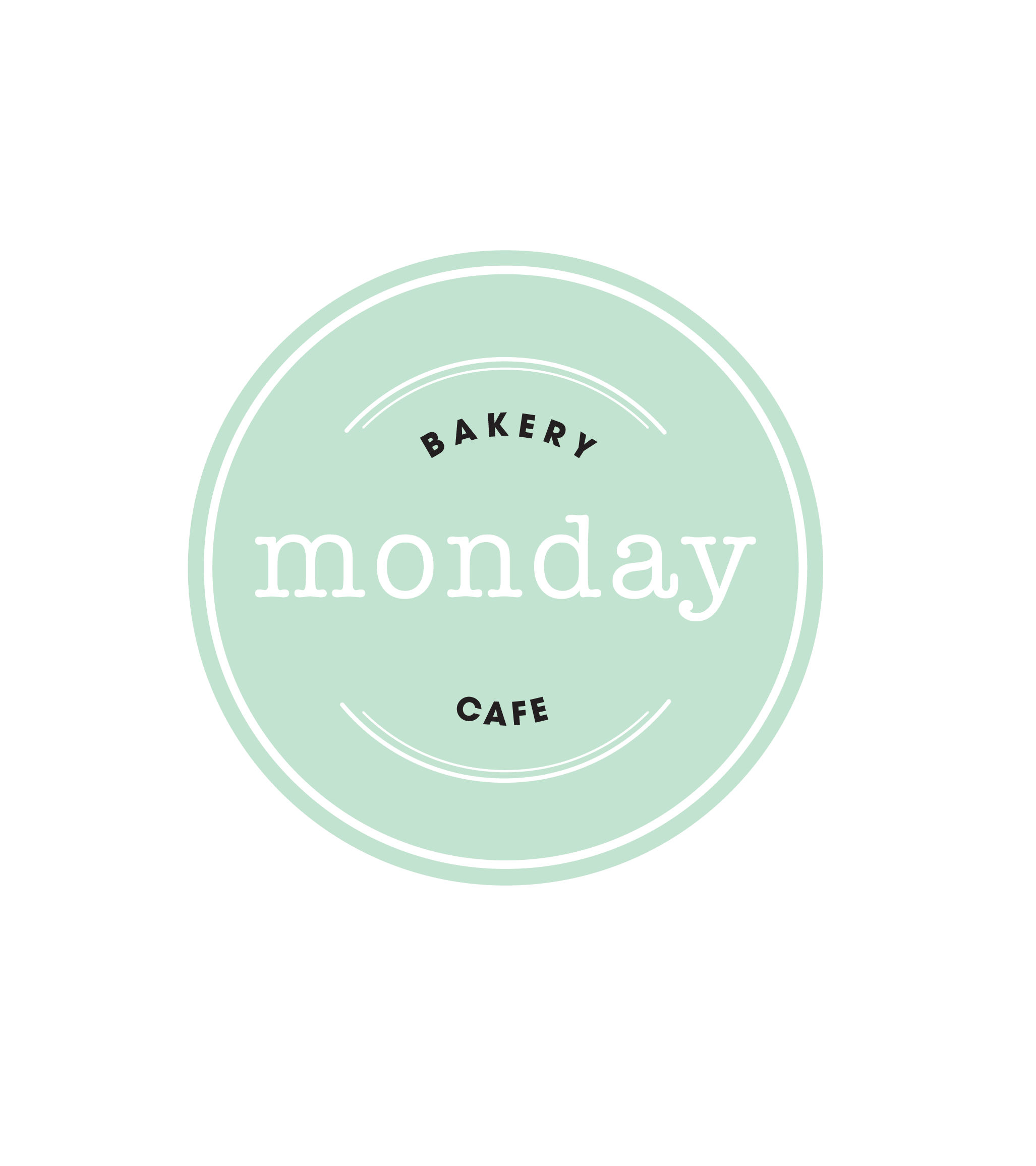 $45 single ticket
Use code $5OFF2 to save $5 on the purchase of two or more tickets

Complimentary admission for students 21 and younger.
Please contact the Festival Box Office to inquire and secure a reservation.
Event Program

Hotel California - The Eagles
arr. by O. Marckx (Porter, Pouliot, Huang)

Danse Russe from Petrushka
Igor Stravinsky (arr. S. Dushkin) (Porter, Huang)
Nigun
Ernst Bloch (Porter, Huang)

Much Ado About Nothing Suite, Op. 11
Erich Wolfgang Korngold (Pouliot, Huang)

Sonata for 2 Violins, Op. 15
Miklos Rozsa (Porter, Pouliot)
Learn more about the Olivia Decker Power of Music Series